Portfolio: I am thankful for all the musical opportunities I got so far. Scroll down to view the recent highlights!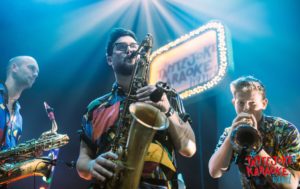 I have recently played in/with these ensembles: Jazz Orchestra of the Concertgebouw, CvA Concert Bigband, Young Metropole Orchestra, NJJO, Valvetronic, Gallowstreet, Jungle By Night, Brass Rave Unit, Tante Joke Karaokeband, The Gospel Sessions, Metropole Academy, Jazz Focus Bigband and several other bigbands.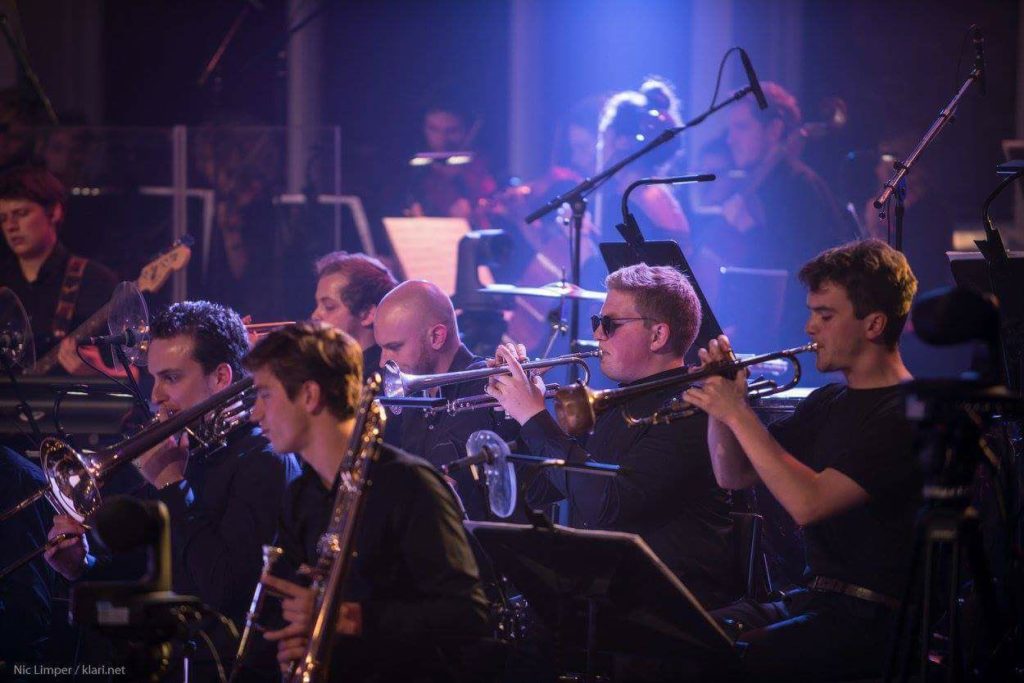 I am very fortunate to have played with these great individual artists on stage : Peter Guidi, Benjamin Herman, Anton Goudsmit, Ack van Rooyen, Vince Mendoza, Dick Oats, Seamus Blake, Shirma Rouse, Ruud Breuls, Jan van Duikeren, Jan Wessels, Humphrey Campbell, Cor Bakker, Jasper Blom, Allard Buwalda, Candy Dulfer, Bart van Lier, Chris Byars, Laura Fygi, Joris Roelofs, Reinier Baas, Gidon Nunes Vaz & others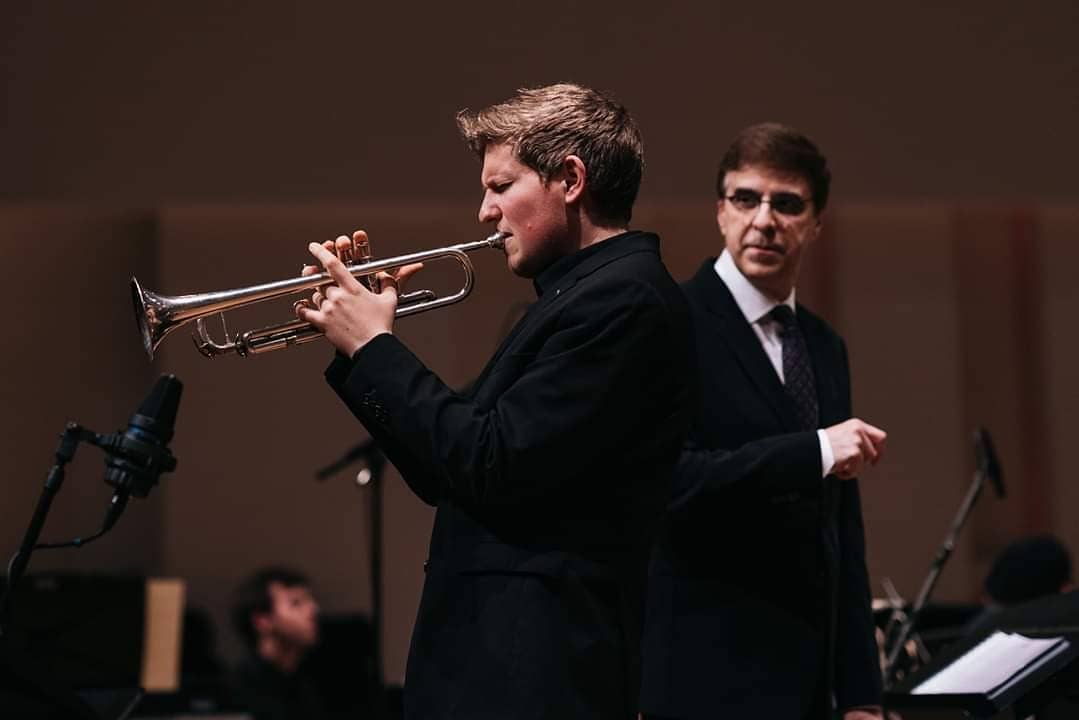 Some of the major venues/festivals where I got to play: Concertgebouw Amsterdam – BIMhuis – Eurosonic Noorderslag – North Sea Jazz Festival – Tomorrowland – WOMAD -Amsterdam Dance Event – AFAS Live – TivoliVredenburg – Paradiso – Oerol – Parade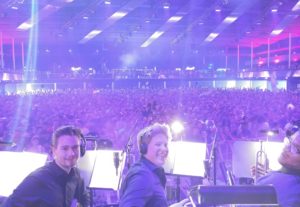 The most recent recordings:
(Album) 'Beyond the sum of all parts' – CvA Concert Bigband o.l.v. Johan Plomp ft. Reinier Baas
(EP) 'First Mayhem ' – Valvetronic
(Single) 'Fusionised' – Efraim Trujillo
I have recorded and mixed in Amsterdam, Rotterdam, Brooklyn N.Y.C. , Hilversum, Haarlem, Utrecht, Kootwijk, Spaarnwoude, Alkmaar, Middelburg and Laren.