---
LOUW feat. …?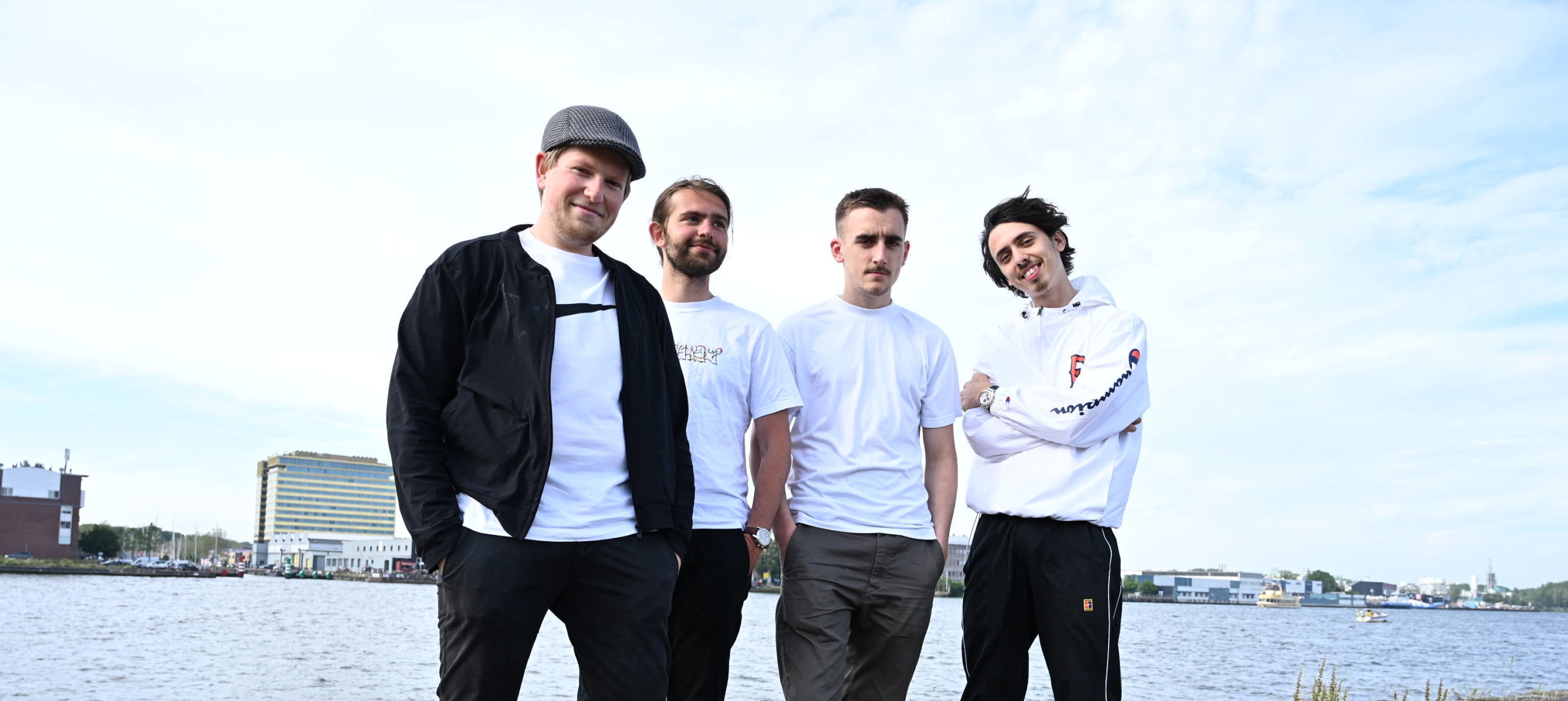 LOUW is my quartet, me plus drums, keys and bass. Every concert we feature a different special guest. An individual whom I admire for his/her playing or singing. This way every concert is unique. We play own compositions, and try to include music of the guest soloist as well.
I started writing, not knowing what general style my music would turn out to be. As it turns out it's best to be described as a warm and energetic mix of Jazz and Hip-Hop! My work is mainly inspired by Roy Hargrove, Robert Glasper, Anton Goudsmit and Louis Cole. 
---
JATOCH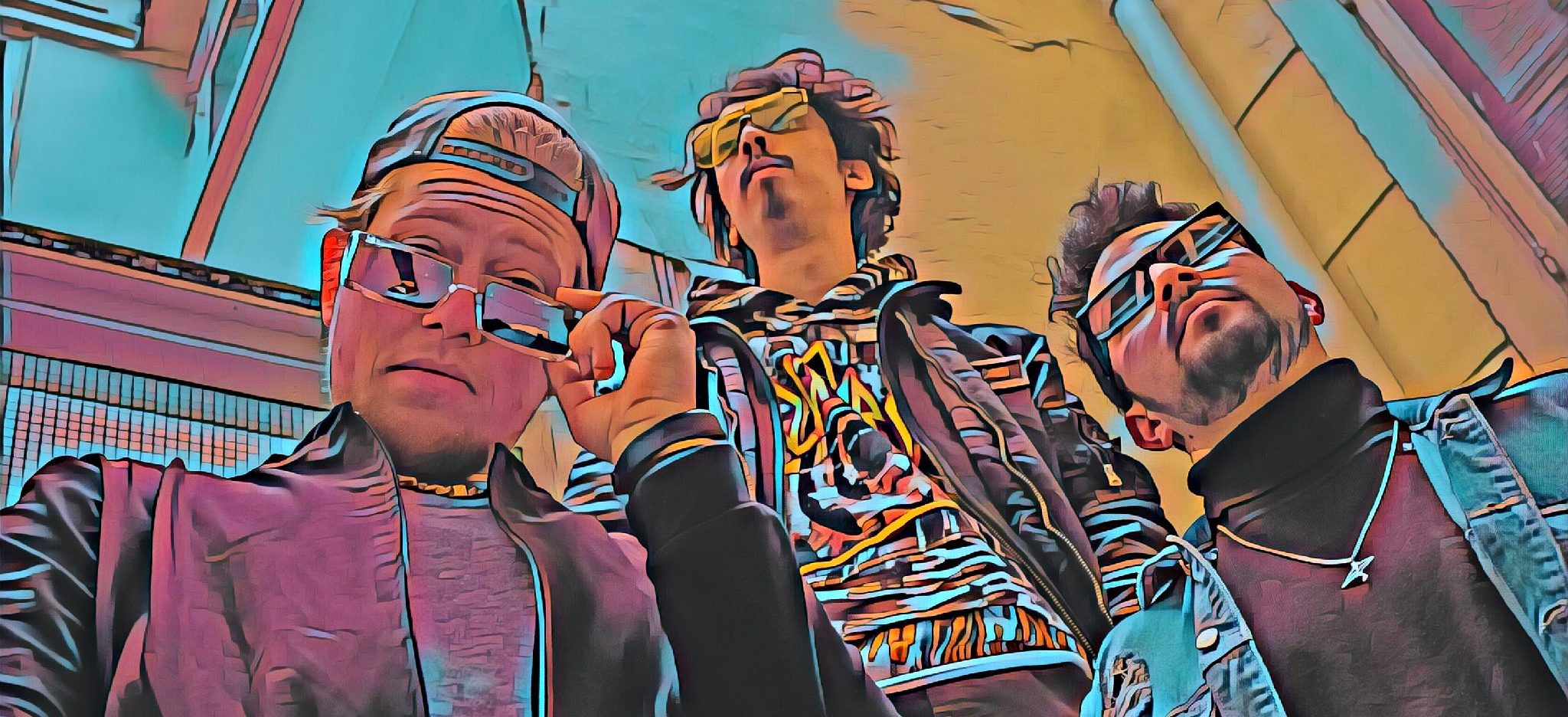 One beat.
One bass line.
One melody.
that's all JATOCH needs to create a small explosion at any festival or club.
Started as a spinoff from Valvetronic Brassband, inspired by acts as Too Many Zooz and Brass Rave Unit, they manage to create a rousing bundle of energy, not unlike a supernova… but then a tiny, and definitely not so serious one. Acoustic or amplified and able to move between sets, they're a perfect little bomb to throw anywhere. 
---
THE SUNNY SESSIONS (click on the picture)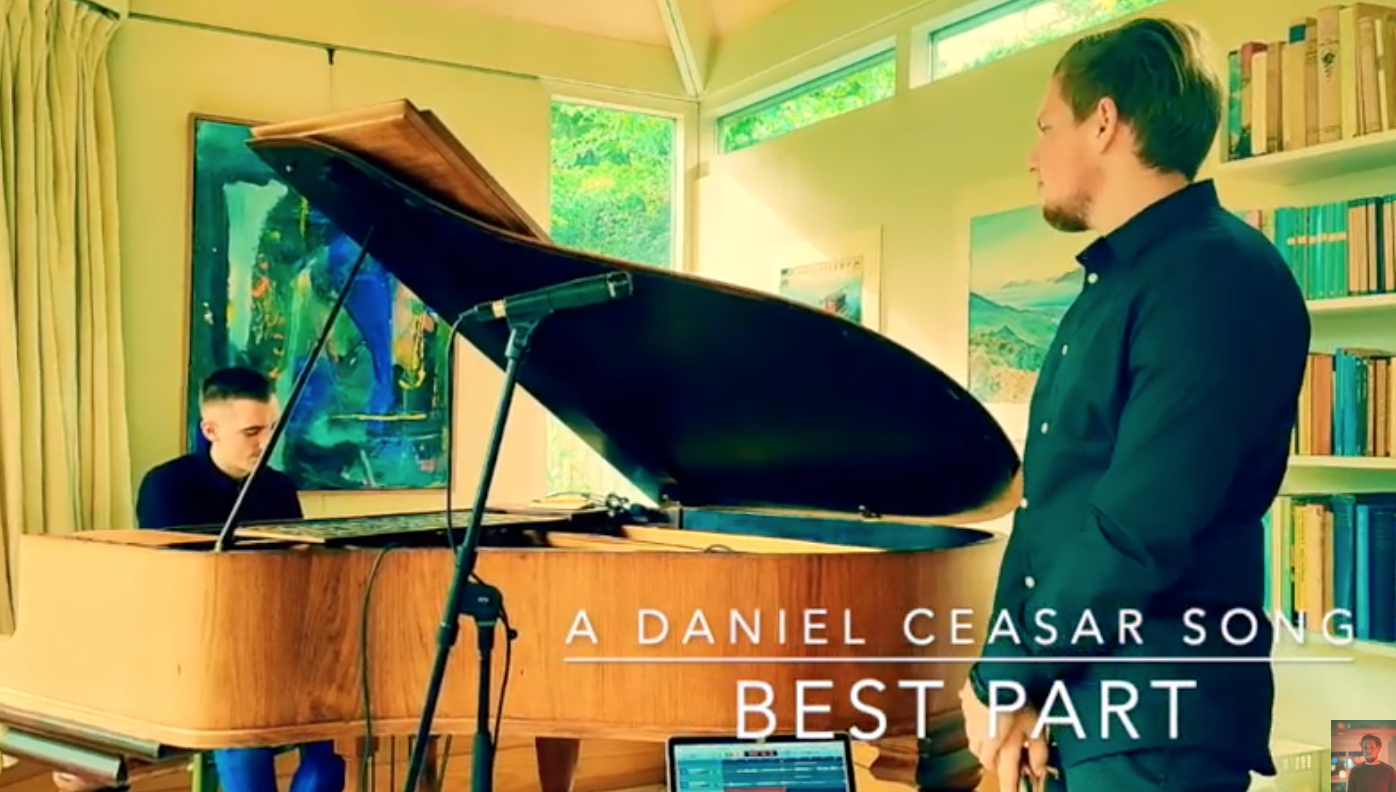 Together with Ike van Bergen on keys, we play a long repertoire of jazzstandards, as well as some famous popsongs that we put in a new jacket. Wether you are looking for cozy and warm background entertainment or something more vibrant. We are experienced and able to adapt to every kind of setting.
---
VALVETRONIC
Armed with 10 horns, drums and percussion this brassband tears the house down everywhere they play. Their music is a mix of House/EDM/Hiphop, or as they like to call it ADM: Acoustic Dance Music. In October 2021 Valvetronic released her long anticipated debut album on all streaming platforms: 'Before The Dawn'. The sound? A unique mix of analogue and digital, where acoustic instruments and electronic production come together and complete each other. Make sure you don't miss out on this explosion of beats, brass and bangers!
Check out our Booking-Agency's page!